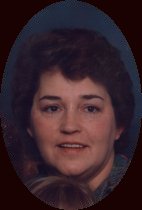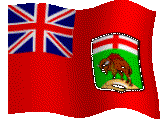 TNT*ChargeD
aka: beej2
ICQ: 10777789
Email:bjh@westman.wave.ca
DOB:June 22
General: (What makes me tick)
What bomb factory built you??
Born in Roblin, Manitoba.Parents were nitro and glycerine and acted like it! LMAO
Favorite Acro Room: Boomers(any)
Most Often Used Acro Word: Chocolate
Favorite Acro Topic: History
Favorite CouchRules Topic:Make up a word and define it.
Explosive Favorites:
Holiday:Thanksgiving...I'm thankful we Canadians get it early..
Food: Chicken
Vacation Spot: My room
Color: peach
Lucky Number: 13
Pasttime: internet.
Quote: "What doesn't kill you makes you stronger"
Book: any historical romance.Would read toilet paper if it had words hehe
Personal:(What makes you tick?)
Family: 2 kids, 6 g/kids, 1 mother, 3brothers,and a good man, finally!
Pets: Casper, our spoiled white cat! Brand new puppy born March 9,2000, named him Shadow!
BombMobile:Ford Taurus..I know, I know hehe
Most appealing habit: Helping my friends build webpages!! hehe
Most annoying habit: smoking but I love it anyway.
What makes you laugh: Darn near everything...