DYNAMITE PETS
You should see pawprints with letters inside them here or you need to download "ennobled pets" font at "www.fontsnthings.com"
---
Trixie's Ferdie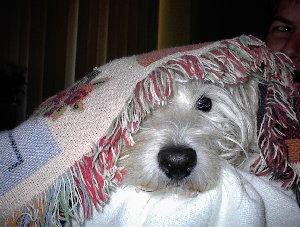 Punkin
(also Trixie's)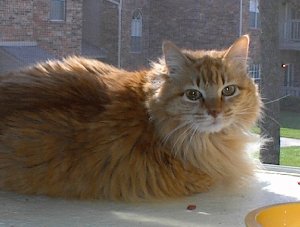 and another of Trixie's
Heeeerrreee's Zeus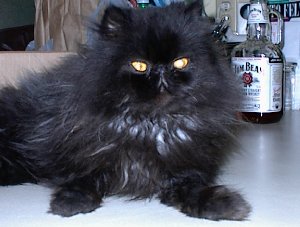 ---
And now here's Mesa's three pets:
Fred and Kids
hehe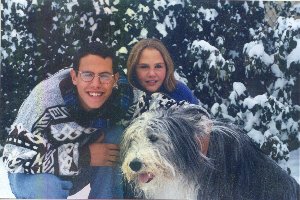 ---
and beej's new puppy,born March 09,2000
SHADOW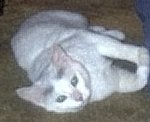 and Casper Bill's cat
---
Here are "The two best Golden Retrievers Ever" owned by Popper and Family. Unfortunately they have both passed away very recently...
Shelby13 yrs... Passed away last week
1987-2000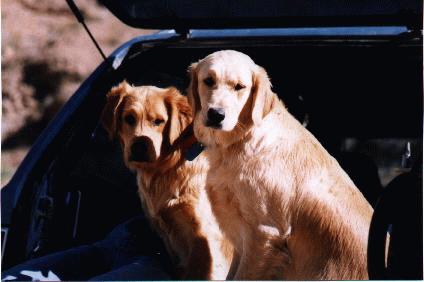 Shasta12 yrs...Passed away last year
1987-1999
---
Mac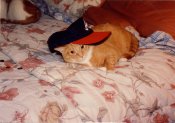 Mac, Sisco's cat, had a promising career with
the Braves until an unfortunate hairball forced him out of baseball!


---