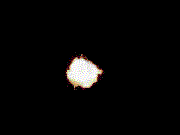 TeamAcro
Come on In and Have a

NOW HIRING!

TNT has immediate openings for full-time, part-time, day and evening
positions! No experience necessary, we will train. Opportunity for
"explosive" advancement abounds! You must be able to "detonate" in an
environment of constant outbursts of wit, humor, laughter, and a diverse
array of crazy personalities. Benefit package includes: long lasting
friendships, cameraderie, fun, fun, more fun, free brownies and wime nightly,
a "dental plan" to keep you smiling, and vacation leave (without TNT fun).
Equal opportunity team. Email inquiries here All inquiries
will be immediately answered!


(things sent in by teammates)

"Wime" is our Motto!!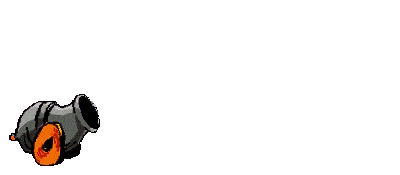 or ICQ:
KaBoom: 17253474 or Grenade: 84737834

Click on the graphic to visit other Acroteam pages!
(If you would like to see your team logo linked here, send the url to TNT*Charged)

Graphics and Animations Courtesy of "FreeFever"
Fonts found at Fontframes and Buero-Design

Acrophobia is a service mark of Berkeley Systems, Inc. The content on this site was created by an individual independent of Berkeley Systems, Inc. The views expressed on this site do not necessarily reflect the views of Berkeley Systems, Inc.
Webpage built & maintained by TNT*Charged